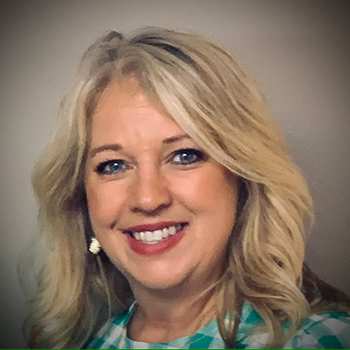 McLaren Oakland in Pontiac, part of the McLaren Health Care Corp., announced Tracey Franovich will replace Margaret Dimond as CEO of the 318-bed hospital.
In her new role, she will oversee the organization's day-to-day operations at the main hospital campus and all offsite facilities, including the McLaren Clarkston campus.
"Tracey is an innovative, strategic, and dynamic leader that has consistently achieved positive results in highly competitive markets," says Chad Grant, executive vice president and COO at McLaren Health Care. "She is an accomplished healthcare executive combining strong clinical and administrative experience with over 25 years of hands-on clinical, ambulatory and hospital experience."
A registered nurse, Franovich comes from the nonprofit Franciscan Alliance in Mishawaka, Ind. after 17 years, where she most recently served as system vice president of operation transformation. She also held the positions of vice president of operations, chief nursing officer, vice president, and COO.
"Meeting with the leaders of this organization and getting to know more about McLaren, I was impressed with the system's reach and capabilities, and enthusiastic about our opportunities to grow," says Franovich. "I'm excited to be part of this system, joining this team at McLaren Oakland and beginning to work with an exceptional group of professionals."
She has a bachelor's degree from Calument College, a master's from the University of St. Francis, and her nursing degree from Purdue University.
Facebook Comments