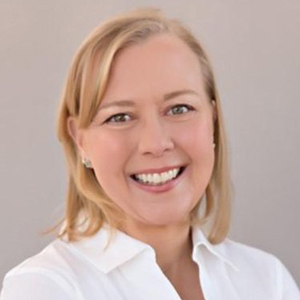 Christine Barman, vice president of global strategic initiatives in transportation for HCL Technologies, has been named to the Board of Trustees at Lawrence Technological University in Southfield.
HCL Technologies is a next-generation global technology company that helps enterprises reimagine their businesses for the digital age. At HCL Technologies, Barman identifies and develops partnerships and solutions in the driver assistance, autonomy, connected vehicle, electric vehicle, and smart city technology areas, as the transportation industry evolves from vehicles to mobility devices.
"The American automotive industry is changing, and today is an interdisciplinary enterprise requiring expertise in mechanical engineering, electrical engineering, artificial intelligence, data analysis, high-tech design, and much more," says Tarek Sobh, president of LTU.
"Chris Barman will provide a wonderful perspective to LTU leadership in all these fields, which are so crucial to LTU's ever-evolving curriculum as we become the nimble, innovative educational institution that will succeed through the 21st Century."
Barman earned her bachelor's degree from Purdue University a master's degree from Oakland University, and an MBA from the University of Michigan.
Facebook Comments