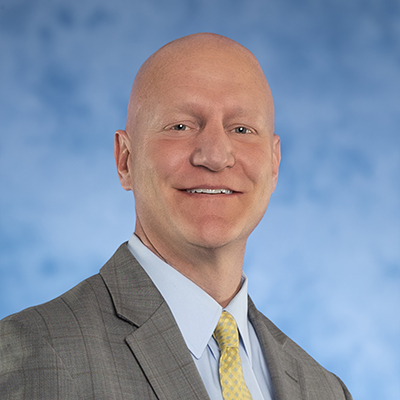 Level One Bancorp Inc., the parent company of Level One Bank, announced that Timothy R. Mackay has been promoted from the position of executive vice president of the bank to president of both the company and the bank.
"We are pleased to have someone with the experience and leadership qualities that Tim has shown throughout his tenure," says Patrick J. Fehring, chairman of the board and CEO of the company and bank. "I have worked closely with Tim for many years and he has achieved great success in managing growth within his various lines of business."
As the bank's executive vice president of the consumer banking office since 2013, he was responsible for the strategic leadership of the bank's consumer banking division, including branch banking, small business banking, residential mortgage and marketing. Prior to joining the bank, he served for over 20 years in various leadership positions with Fifth Third Bank. He earned his Bachelor of Arts in business administration from Hope College.
Level Once Bancorp operates sixteen banking centers throughout Metro Detroit, Ann Arbor, Grand Rapids, and Jackson, and provides a variety of commercial, small business, and consumer banking services.
Facebook Comments