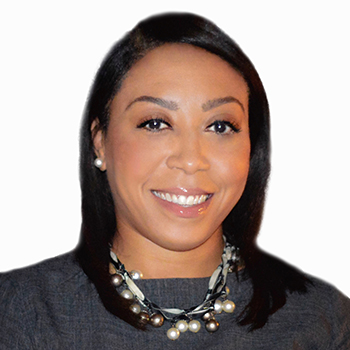 Medxcel, an Indianapolis-based health care facilities services company, announced Carla Shade, former Detroit Medical Center safety director, has been named area vice president.
In this role, Shade will oversee service operations for multiple hospitals and facilities across the U.S. She will also be accountable for achieving service, financial, regulatory compliance, and organizational development goals to ensure service excellence to Medxcel clients.
"Moving into a new role as area vice president is an exciting step in my career, and I can't wait to dive in and explore how we can continue to elevate our services and provide a high level of care to those in need," says Shade. "Healthcare often serves as a critical pillar in communities, and we must continue finding ways to better serve our facilities that are tasked with the ultimate responsibility to treat the individuals who come through our hospital doors."
Shade brings 20 years of healthcare leadership to her new position, which includes serving as a regional director of operations, regional director of emergency management and safety, regional emergency management officer, safety officer, and various positions in ambulatory management, community affairs and regulatory and compliance. She joined the Medxcel team in 2016 where she helped the Michigan market earn numerous operational awards.
"Carla's strong track record on our team is one of many reasons why she is the perfect person to assume this position and lead our efforts in Michigan," says Michael Argir, CEO of Medxcel. "We are looking forward to seeing her leadership drive excellence in the hospitals and communities we serve."
Shade earned her bachelor's degree from Spelman College and holds professional licenses from International Board for Certification Services and Management as a Certified Healthcare Safety Professional (CHSP).
---