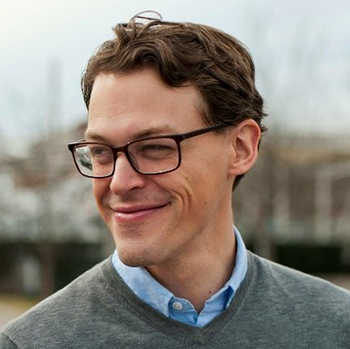 DTE Energy, the electric utility company based in Detroit, announced the appointment of Brad Carroll as director of communications for external affairs and environmental, social, and corporate governance.
Carroll will lead communications related to DTE's support for communities, including corporate citizenship, environmental leadership, and governance. The company's goal is to transparently share sustainability strategies to help drive progress across the communities we serve and in our industry.
"Environmental, social and corporate governance matters guide us in how we do business," says Paula Silver, senior vice president of communications and public affairs at DTE. "Our commitment to sustainability best practices is ingrained in our culture and processes and Brad's leadership and communications expertise in these areas make him a great fit for the role. We are very excited he is joining us."
Carroll comes to DTE from Ford Motor Co. where he served as director of autonomous vehicle and mobility communications. There he led strategic communications development and execution for Ford's autonomous vehicle research, user experience, fleet management and business development teams.
"Having grown up in Michigan and now raising a family here, I'm incredibly excited to join a company dedicated to empowering over 450 Michigan communities to thrive," says Carroll. "Whether through economic development, community partnerships, or its core mission of providing safe, reliable, and affordable power, DTE Energy is a key enabler of making Michigan a great place to call home."
Carroll earned his bachelor's degree from the University of Michigan.
Facebook Comments