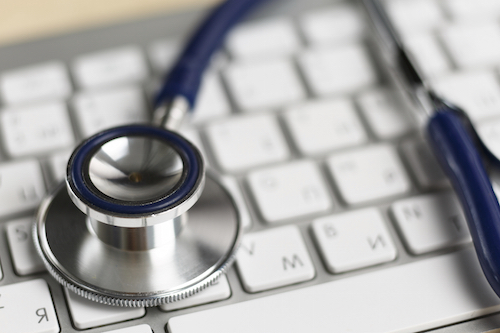 The University of Michigan is launching the MTRAC for Life Sciences Innovation Hub, which will support research projects in the devices, diagnostics, therapeutics, and health care IT market segments.
Co-managed by the U-M Medical School's Fast Forward Medical Innovation program and U-M Transfer program, the hub will have an initial operating budget of roughly $4 million, with half of the funds coming from the Michigan Strategic Fund, and the remainder coming from the university and partnering institutions.
"As a statewide Innovation Hub, (Fast Forward Medical Innovation) can now service innovators from across Michigan with support processes and resources to expand the capabilities of our current health system to prevent and treat more diseases and reach our ultimate goal: saving more lives," said Bradley J. Martin, commercialization program director for the hub.
Through the fund, proposed projects will receive regulatory guidance, technology development, mentorship, and funding based on two tiers, Mi-Kickstart and full Mi-TRAC awards.
Mi-Kickstart awards will offer early-stage funding in the $25,000-$30,000 range and will be evaluated and awarded on a quarterly basis. Mi-TRAC awards will offer mid-stage funding in the $100,000-$200,000 range and will be reviewed and awarded on an annual basis.
"Translational research funds are essential for developing promising technologies into attractive licensing opportunities that can provide life-changing health advances and economic opportunities," says Ken Nisbet, associate vice president for technology transfer and co-principal investigator for the MTRAC for Life Sciences Innovation Hub.
The Life Sciences Innovation Hub is part of the MTRAC Statewide Program. As of June, the MTRAC programs have funded 86 projects, helped develop 13 startup companies, created 38 jobs, secured nearly $24 million in follow-on funding, and licensed technology to eight Michigan companies.
Facebook Comments