Deidra A. Wilson  // 38   
Corporate Vice President, Government Relations // McLaren Health Care, Flint // Employees: 22,000 // Revenue: $4B
University of Michigan
​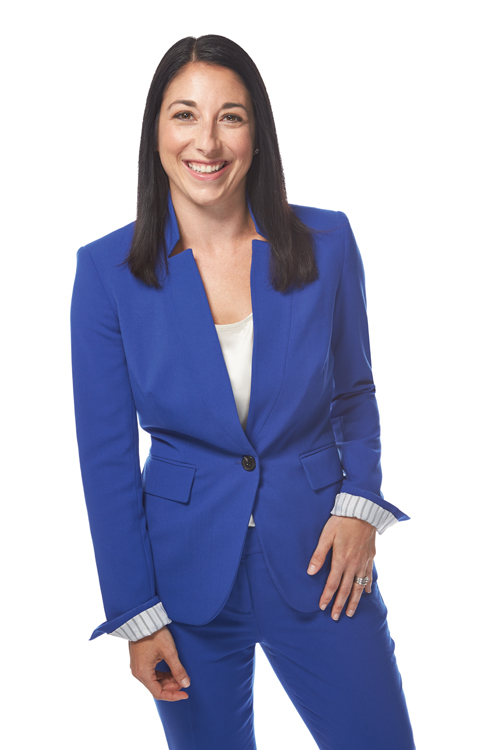 Deidra A. Wilson grew up in a health care family. Her father and brother are doctors, an aunt was an administrator in the St. John Providence Health System, and her second cousin led the Health Care Financing Administration, the agency that preceded the Centers for Medicare and Medicaid Services, under President George H.W. Bush. Wilson, who has a master's degree in public health, is following in her relatives' footsteps. She previously worked at government agencies in Washington, D.C., and Lansing, and was employed by Michigan's largest insurer, Blue Cross Blue Shield of Michigan. 
At Blue Cross, she helped change the insurer's governance from that of a nonprofit under a specific state act to a nonprofit mutual — an insurance term that makes BCBSM more like other nonprofit health insurance companies. A year ago, when McLaren Health Care in Flint wanted to establish an in-house government relations department, Gregory Lane, chief administrative officer, picked up the phone to see if Wilson was interested in the position. 
"It's been a good year," she says. "I've been able to establish a department and begin to, I think, make more of a presence for McLaren — not only in state government affairs, but also at the federal level." She's also worked with numerous hospital lobbyists to preserve state funding for graduate medical education, as well as helping to fend off a $4-million cut to McLaren's Lansing hospital. In addition, she established a political action committee for her employer. 
"That's the way you raise the dollars to support people (who) support health care issues," she says of the McLaren PAC. At the federal level, Wilson is advocating for changes that affect how hospitals are paid for outpatient services. Current language in the budget act would have an impact on a $60-million cancer center McLaren wants to build in Novi, among other projects. "I'm a policy geek with some social skills," she says. "I think everybody has the same goal in health care. People want to have access, and have it be cost-effective and high-quality." — Ilene Wolff
Facebook Comments