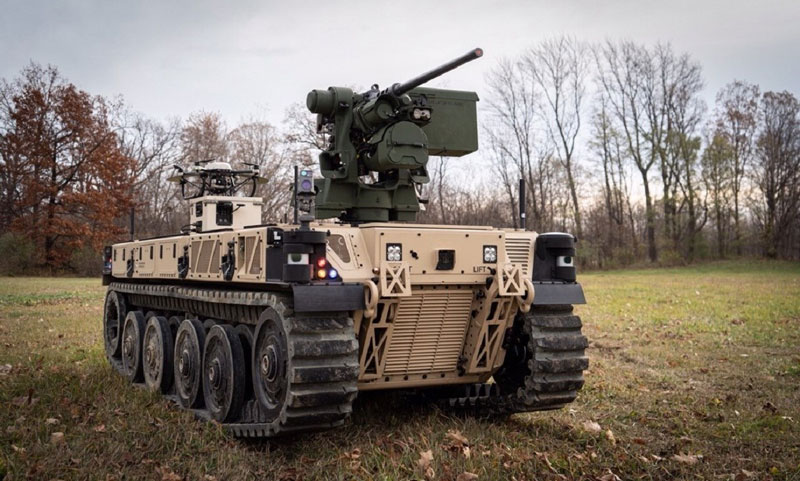 Pratt Miller, a large engineering and product development firm in New Hudson, west of Novi, was acquired today by Oshkosh Corp., a manufacturer of defense vehicles and essential equipment, in a cash-free, debt-free purchase price of $115 million.
Additional terms of the transaction were not disclosed. Under the deal, Pratt Miller will maintain its name, employees, facilities, and branding elements.
Founded in 1989, Pratt Miller has more than 300 employees who work in the motorsports, defense, and mobility sectors. The company has been part of eight "24 Hours of Le Mans" winning teams.
The company works with Corvette Racing, the most successful team in the history of the American Le Mans Series. Pratt Miller also offers expertise in artificial intelligence, robotics, autonomous and connected systems and electrification.
"We look forward to welcoming the Pratt Miller team to Oshkosh Corporation," says John Pfeifer, president and COO at Oshkosh. "We believe combining Pratt Miller's engineering expertise with Oshkosh's innovation and operational strengths will enable us to better serve customers and position our Company for growth."
The transaction is expected to close in the first calendar quarter of 2021 and is subject to customary closing conditions.
"Pratt Miller's motorsports heritage has created a culture of speed and agility that has defined our success. Oshkosh is an ideal partner for us to apply that mindset to some of the most significant challenges facing customers today," says Matt Carroll, CEO of Pratt Miller.
"Together, we expect to grow our decade-long partnership and expand our pipeline of new business opportunities. We look forward to learning from one another and continuing to innovate to bring market-leading products to our customers."
Headquartered in Oshkosh, Wisc., Oshkosh Corp. has more than 14,000 employees. Oshkosh products can be found in more than 150 countries under the brands of JLG, Pierce, Oshkosh Defense, McNeilus, IMT, Frontline, Jerr-Dan, Oshkosh Airport Products, and London.
---