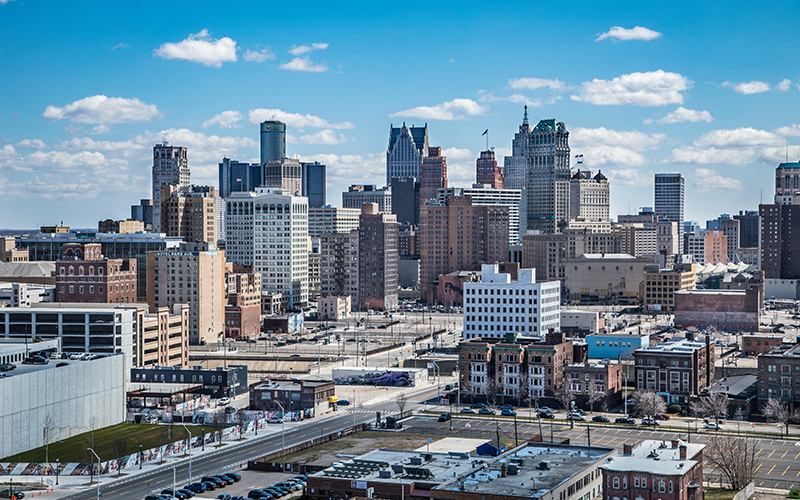 ConsumerAffairs, an Oklahoma-based customer review and consumer news platform, analyzed U.S. cities with more than 500,000 citizens and ranked them based on median monthly housing cost and median home values from the U.S. Bureau of Labor Statistics and found that Detroit is the most affordable major city.
With a median monthly housing cost of just $755 — factoring in real estate taxes, property insurance, utilities, and other recurring housing expenses including rent and mortgage payments — and a median home value of $69,300.
Detroit beat out the second most affordable city, El Paso, Texas, by nearly $200 in median monthly housing cost, coming in at $939. The Median home value in El Paso is more than double that of Detroit, registering at $152,800.
The city closest to Detroit geographically on the list is Indianapolis, coming in at number six and recording a median monthly housing cost of $980 — $225 more than Detroit — and a median home value of $188,700.
The top 10 list is as follows:
Detroit
El Paso, Texas
Memphis, Tenn.
Milwaukee, Wisc.
Tuscon, Ariz.
Indianapolis
Oklahoma City, Okla.
Louisville, Ken.
Albuquerque, N.M.
Kansas City, Mo.
To learn more, visit here.
---