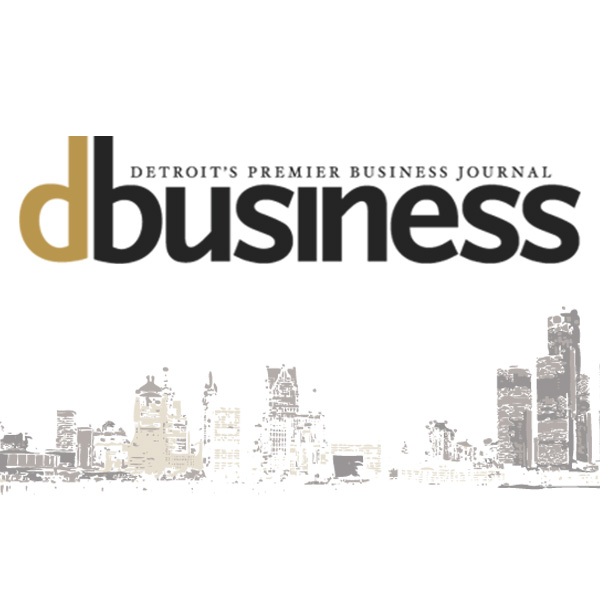 ALLIANCE OF AREA BUSINESS PUBLISHERS ANNOUNCES 2017 EDITORIAL EXCELLENCE AWARD WINNERS FOR LEADING BUSINESS PUBLICATIONS
The Alliance of Area Business Publishers (AABP) presented 111 Editorial Excellence Awards to newspaper and magazine business periodicals on June 24, 2017 at the closing celebration of its three-day annual Summer Conference in Dallas. With 483 entries from 43 publications in the U.S., Canada and Australia, the competitive field was both impressive and diverse. The annual AABP Editorial Excellence competition recognizes excellence in journalism, photography, and design achieved by regional business publications. Headquartered in Los Angeles, the Alliance is a nonprofit national organization representing 55 independent magazine and newspaper members in the United States, Canada, and Australia.
---
BEST MAGAZINE
Silver: DBusiness
R.J. King, Mike Larson, John Schultz, Austin Phillips, Nichole Grieser, Caroline Chin-Watson
Very strong stories supported by solid design deliver quality insights into a city undergoing a massive transformation. "Powered by Women" is a wonderful combination of photos and text. "From the Middle East to the Motor City" is a well-conceived and timely package: thorough and engaging. "Poisonous Reach" dives into the city's drug situation. Clearly, DBusiness tackles the big, important, and tough issues of its market. The opening Ticker highlights what's new in tight, brief packages; Exec Life offers interesting snackable items for busy executives. And, Closing Bell is a nice diversion to end each issue, reminding readers of Detroit's history and legacy.
---
BEST FEATURE
Gold: DBusiness
"From the Middle East to the Motor City" Norm Sinclair, reporter, R.J. King, editor,
John Schultz, managing editor
A well-thought out and human look at the contributions and challenges to America's largest Middle Eastern community in Detroit. Norm Sinclair chronicles the struggles newcomers face while showing that immigration has revitalized many abandoned neighborhoods in the struggling Motor City.
---
BEST FEATURE LAYOUT
Silver: DBusiness
"Powered by Women"; Caroline Chin-Watson, Austin Philips, Nicole Greiser, R.J. King, John Schultz, and Emma Klug
The opening spread really sets the tone here. The suspended blue paint creates a beautiful, dynamic design element in the form of a dancing blue line that both intermingles with, and is suggestive of, the headline type treatment. There's something oddly satisfying about seeing the paint suspended in motion, and the subjects seem to be having genuine fun channeling their inner Jackson Pollock. Overall, the overwhelming sense of fun creates an engaging way to feature a group of diverse professionals.
---
BEST BODY OF WORK, SINGLE WRITER
Silver: DBusiness
Norm Sinclair, reporter (R.J. King, Mike Larson)
The research, reporting, and organization set these stories apart. These are difficult pieces and questions to be answered. Why is a company opening a new golf resort when the national golf industry is struggling? Why would a thriving downtown hotel result in a big loss for the city's pension funds?
---
BEST OVERALL DESIGN
Bronze: DBusiness
"District Detroit Rising," Caroline Chin-Watson, Austin Phillips, Nichole Grieser, R.J. King, John Schultz, and Mike Larson
The covers of DBusiness allow the visual to stand out because the type is strategically placed. The shorts are handled in clean modules. The spreads feature strong photos in good arrangements. There is a consistency throughout in typography and spacing.
Facebook Comments