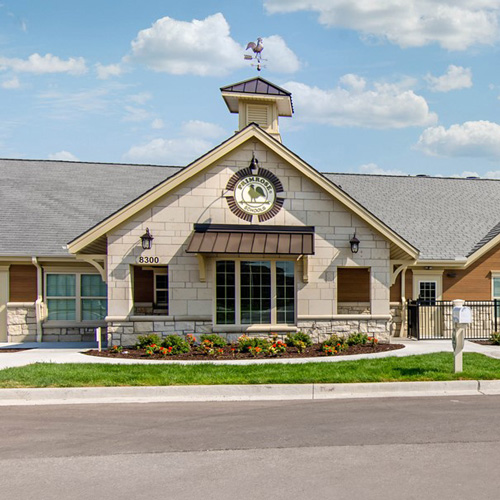 According to a 2021 report from the Center for American Progress, nearly half of the Michigan state population lives in an area with little or no access to quality child care options. The effects of this shortage are experienced first-hand by parents across the state, especially in key metro areas like Detroit – where eleven zip codes within the city are facing dire capacity shortages from current providers that greatly outweigh demand, according to a 2022 report combining research from top Michigan newsrooms and nonprofit Muckrock.
Primrose Schools®, a high-quality early education and care leader with over 480 schools nationwide, closed out 2022 with record-breaking growth and achievement. With one school open and more currently in development in Detroit, the leading early education and care franchise is looking to expand in 2023 to alleviate local shortages in quality child care.
The company opened 19 new schools across the country last year and is on pace to reach its milestone 500th location this year. In addition, Primrose Schools received a 2022 FUND® Score of 930 from FRANData, a franchise research and advisory firm. According to FRANData, this is one of the highest scores among all evaluated franchise systems. A brand's FUND Score demonstrates a franchise's ability to offer franchisees one of the strongest performances in the franchise industry while providing the financing support necessary to be successful.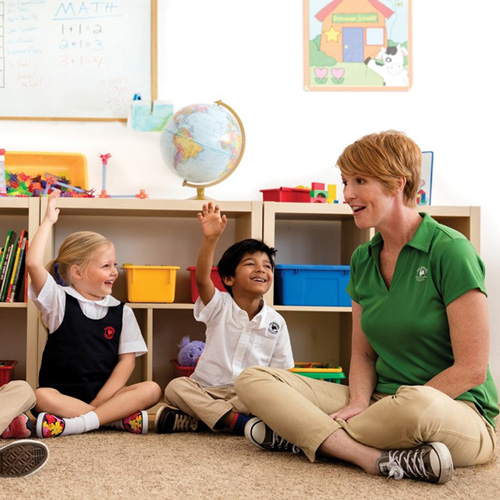 "Primrose Schools has worked hard to produce an award-winning curriculum for our students and a financially viable opportunity for our franchise owners," said Steve Clemente, President of Primrose Schools. "Impressive accolades like our FUND score show our dedication to franchise owners and exemplify why we are the partner-of-choice for entrepreneurs looking to meet the need for quality care opportunities in their communities. We're eager to team up with more Detroit entrepreneurs interested in our Balanced Learning ® approach to expand access to early education and care for more Michigan children."
As demand for child care surges, Primrose experienced a 340% year-over-year increase in inquiries from individuals seeking to become franchise owners compared to 2021. In total, Primrose awarded 55 franchise agreements in 2022 and currently has over 160 schools in the overall pipeline.
In addition to the FUND Score, Franchise Times named Primrose to the top 100 of its 2022 Top 500 Franchises. Primrose took the 97th spot on the roster for its highest ranking to date on the exclusive list of the 500 largest franchises. Most recently, Entrepreneur's 2023 Franchise 500® awards — the world's most comprehensive franchise ranking —named Primrose Schools to its top 100 best franchise opportunities for the seventh year in a row.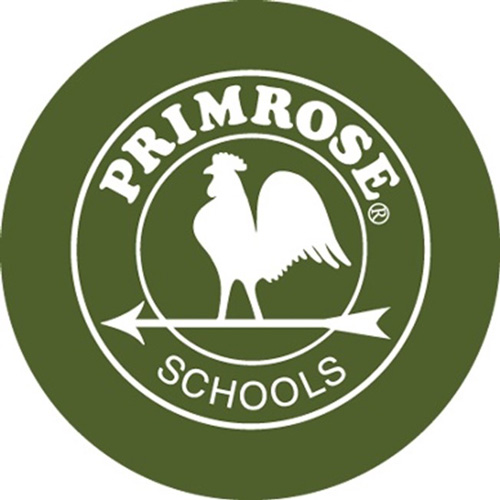 Amid this growth, Primrose has remained dedicated to expanding access to care opportunities across America. Most recently, to celebrate 2022 marking its 40th anniversary milestone, Primrose launched a companywide fundraising effort benefiting the students of the West Lakes Early Learning Center (ELC) that has raised more than $510,000 to date. The ELC provides high-quality child care and comprehensive health, wellness and social services in collaboration between Primrose, AdventHealth, Lift Orlando, Purpose Built Communities, West Lakes Partnership and the Bainum Family Foundation. The center serves approximately 140 children, 99 percent of whom qualify for and receive subsidized tuition. The anniversary donations will fund ELC student tuition for underserved families, as well as books, formula, educational materials and food for the children served.
Entrepreneurs throughout Michigan looking for impactful, innovative business opportunities that enable them to give back to their communities can visit Primrose Schools online or call 800-PRIMROSE (774-6767) to learn more about franchise opportunities.
Facebook Comments