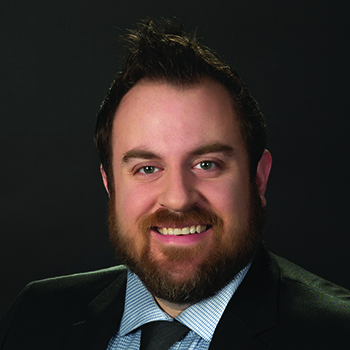 The Community House, a nonprofit resource and destination for personal, professional, recreational, and philanthropic pursuits in Birmingham, announced the promotion of Tim Hunt to COO.
In his new role, Hunt will oversee the day-to-day operations of The Community House with emphasis on budget management. He will also handle most of the organization's internal affairs, allowing the president and CEO, William D. Seklar, to focus on long-term planning, strategy, and external affairs.
"Tim is an incredible asset to The Community House," says Seklar. "He was instrumental in transforming our business model as we faced the unforeseen challenges brought on by the pandemic. The time was right for Tim to step into an expanded leadership role as we look to the future success and growth of The Community House."
He previously served as senior vice president of operations, where he managed day-to-day operations of the Hospitality Department, the Early Childhood Center, and the Programs and Enrichment Department.
"For nearly a century, The Community House has brought residents, charities and the community together for extraordinary events and experiences," says Tim Hunt. "I am honored and excited to take on this new role and to help preserve the legacy and tradition of The Community House for future generations to enjoy."
Hunt earned his bachelor's degree in business administration from Oakland University.
Facebook Comments