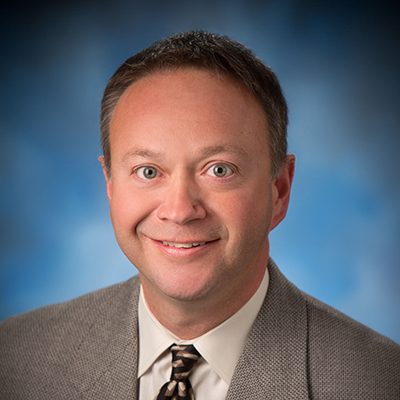 Team Schostak Family Restaurants (TSFR) in Livonia has announced the promotion of two team members to the role of senior executive and hired a new vice president.
John Andrews has been promoted to senior vice president of operations of the TSFR casual dine division, and Jeremy Braswell to senior director of operations for TSFR Applebee's restaurants. The new team member is Ryan Jones, who assumes the role of vice president of operations for Olga's Kitchen.
"We are thrilled to recognize John and Jeremy for their growth and contributions to TSFR and to welcome Ryan to the company," says Bill Angott, president and CEO of TSFR. "Priding ourselves on recruiting and retaining best-in-class talent, these individuals have the experience, reputation and results to inspire our teams and delight our guests across our portfolio. Their collective industry expertise will help TSFR continue to lead the way in the restaurant industry."In his new role, Andrews will lead the strategic direction of TSFR's Applebee's and Olga's Kitchen restaurant brands. He has more than 40 years of experience in the casual dining segment and a track record of driving revenue, optimizing profits, and cultivating a culture of respect, pride, and values.
Braswell started as a kitchen manager at an Applebee's in Holland in 2000. In his new role, her will be responsible for overseeing the operations of all the Applebee's restaurants owned by TSFR.
Jones will oversee the operations of Olga's Kitchen restaurants in his new role. He most recently served as vice president of operations at Lyons Group Management, where he oversaw the daily operations of 26 venues along with assisting in their growth.
Facebook Comments