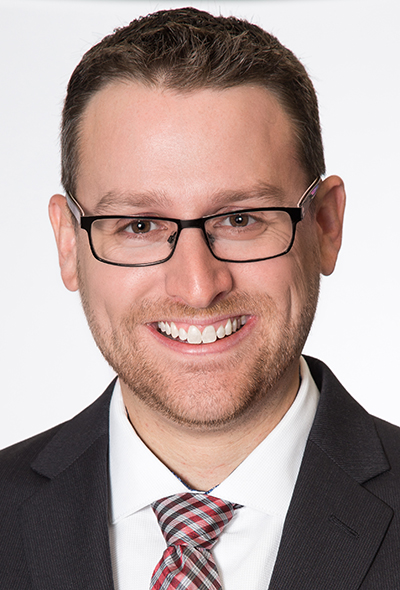 Chris Chesney has been named Farbman Group's CFO. He was previously executive vice president of the company.
In his position, he will manage the accounting department and oversee financial reporting for the real estate and corporate entities, oversite of all tax and audit functions, and firm growth and financial well-being.
His tenure at Farbman includes performance and oversight of accounting for real estate transactions in excess of $100 million, and he has been involved with placing debt vehicles in excess of $50 million. He also designed and managed Leadership in Energy and Environmental Design for more than 1.5 million square feet of office space. Chesney completed cost segregations studies resulting in tax dollars saved for owners and clients.
"Chris Chesney is the consummate professional and an incredibly talented financial officer," says Andy Gutman, president of Farbman, "He brings tremendous experience and will continue to add value in his new role."
Chesney joined Farbman in 2014.  He holds a bachelor's degree in business administration in accounting from Adrian College.
Farbman Group was founded in 1976 and is a full-service real estate organization that handles all facets of real estate transactions including property management, construction, leasing, investment sales acquisition, and disposition.  The firm manages more than 25 million square feet of office, retail, and industrial space throughout Michigan, Illinois, Ohio, Minnesota, and Wisconsin.
Facebook Comments