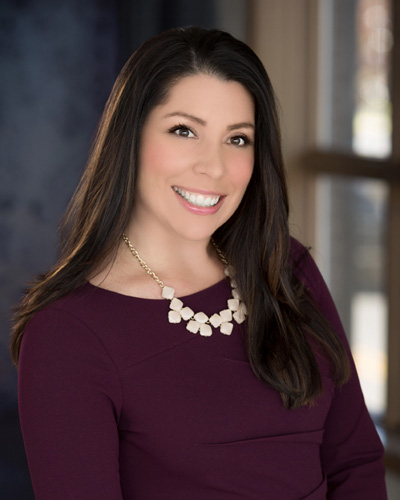 Jennifer Rose Gomez has been named vice president of programs and compliance by the Southwest Detroit Business Association (SDBA).
In her role, Gomez will be responsible for ensuring SDBA's programs operate effectively and receive sufficient funding, while also engaging the community in southwest Detroit. Additionally, she'll provide budget support on fund and grant development initiatives, connect with business and philanthropic sectors, and develop strategies to stay engaged with the organization's key stakeholders.
"We are very pleased to welcome Jennifer to the SDBA and are confident she will make a tremendous addition to our leadership team," says Robert L. Dewaelsche, president and CEO of SDBA. "Jennifer has a wealth of experience in corporate business development, communications, fundraising, and special events planning. … Her skills will be particularly helpful during these economically stressful times and as we continue to position the SDBA for the future."
Prior to joining the SDBA, Gomez was the owner and creative director of J. Rose Events and Innovations, a strategic business development planning and marketing firm she established in 2017. She has also held positions at American Express and Lear Corp. throughout her career.
Gomez has a Master of Business Administration from Lawrence Technological University and a bachelor's degree from Eastern Michigan University. She also holds an Advanced Certification in Event Production and Creative Design from Schoolcraft College in Livonia, and an Advanced Certification in Spanish Language & Cultural Program from the University of Queretaro in Queretaro, Mexico.
The Southwest Detroit Business Association was established in 1957 and works with a coalition of businesses and community interests committed to enhancing southwest Detroit.