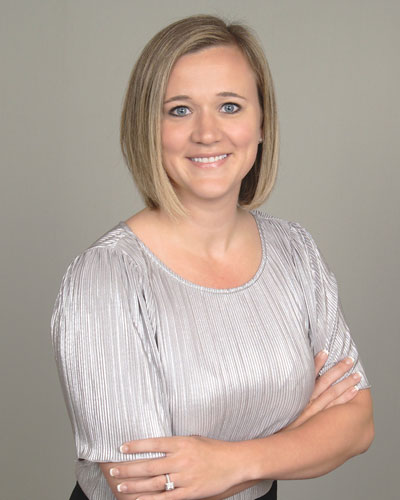 Sara Wohl, a senior vice president and wealth management advisor with Merrill's office in Ann Arbor, was named to Working Mother/SHOOK Research's Top Wealth Advisor Moms list. It recognizes the nation's best financial advisers who have children living at home under the age of 21.
Wohl, who has two children, has been involved with the financial services industry since 2005. In 2011, she joined Merrill, which has 14,000 financial advisers nationwide.
Wohl supports socially responsible investing and enjoys working with nonprofit organizations and setting up charitable giving strategies. She holds the Chartered Advisor in Philanthropy and Chartered Retirement Planning Counselor designation. She is also a certified financial planner and certified divorce financial analyst.
Wohl is a graduate of the University of Michigan Ross School of Business. She also earned her Master of Business Administration and a master's in Finance from Walsh College of Accountancy and Business.
This is the third year Wohl has been recognized for this honor.
---