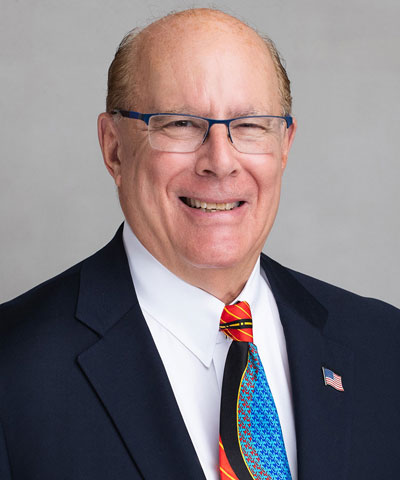 JAMS, a provider of alternative dispute resolution (ADR) services, has announced the addition of James M. Alexander to its Detroit panel. Prior to joining JAMS, Alexander served for nearly 20 years in the Oakland County Circuit Court. During this time, he also served a nine-year tenure in the family court and a term as a presiding judge.
Based in the Detroit Resolution Center, Alexander will serve as an arbitrator, mediator, and special master/referee, handling disputes in business and commercial, construction, employment, family law, government and public agency, and professional liability.
"As an advocate of ADR, Judge Alexander is recognized for his ability to understand the
complexities in a case as well as his ability to apply creativity in helping parties find a resolution," says Chris Poole, president and CEO of JAMS.
Alexander worked on Oakland County's Business Court since its inception in 2013. The court strives to enhance access to and the efficiency of dispute resolution mechanisms, working with community stakeholders to refine process improvements.
"I firmly believe that every matter that comes before me has the potential to reach a resolution. I've dedicated so much of my career to the southeast Michigan legal community and am looking forward to continuing to serve in a new capacity as a JAMS neutral," says Alexander.
After completing his bachelor's degree from Miami (Ohio) University, Alexander earned his juris doctor degree from the University of Detroit School of Law.
Founded in 1979, JAMS resolves and manages business and legal disputes by providing efficient, cost-effective and impartial ways to overcome barriers due to conflict. With a roster of more than 400 neutrals and 29 locations, JAMS resolves thousands of cases every year.
Facebook Comments