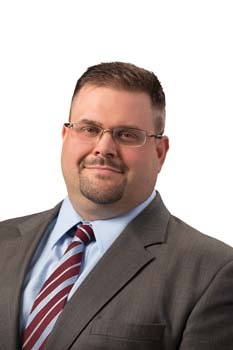 Troy-based Rehmann today announced Douglas Kelly as head of the private household industry practice. Rehmann is a financial services firm of CPAs, business consultants, wealth advisors, and corporate investigators.
In this role, Kelly will assist high net worth clients with all aspects of their financial needs. The firm's private household industry team works to integrate accounting, tax, financial, and consultative services across the firm to help clients meet their short and long term financial goals.
"I am both honored and excited to lead Rehmann's private household team," says Kelly. "I am eager about the possibilities that lie ahead and look forward to delivering business wisdom to our clients."
Kelly has more than 20 years of experience providing tax consulting and compliance services. He received his bachelor of business administration in accounting from Eastern Michigan University.
Prior to heading the private household industry practice, Kelly served as the lead engagement professional on many compliance and consulting engagements involving high net worth, multi-generational families and individuals, family offices, closely-held businesses, and multi-tier partnership flow-through structures. He also led the Rehmann Ann Arbor office's tax practice.