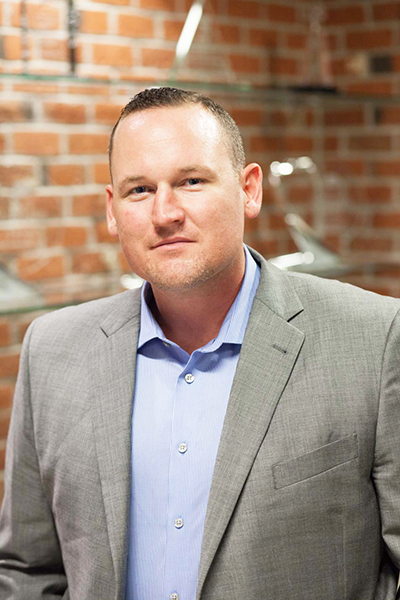 Ideal Contracting, a certified MBE and self-performing general contractor headquartered in southwest Detroit, has promoted Nick Luxon to the position of president.
In this role, Luxon will oversee all of Ideal Contracting's daily operations, ranging from strategic planning to developing the executive management team.
"I am thrilled to take on this imperative role within our company," Luxon says. "Ideal Contracting is a dedicated construction company with a talented workforce, and I look forward to working with our team, our customers, and our partners to advance our collective success."
Luxon began with Ideal Contracting in 2013 as a project director. Before joining the company, he spent many years with John E. Green Co. working in roles ranging from laborer to project manager.
With more than 24 years of industry experience, Luxon has worked in the commercial, health care, educational, and automotive construction sectors with a strong emphasis on self-perform work, including concrete, excavation, carpentry, ironwork, and fire protection.
Luxon has consistently demonstrated instrumental leadership, making him a driver of the organizational success that Ideal Contracting has achieved in the last several years.
Facebook Comments