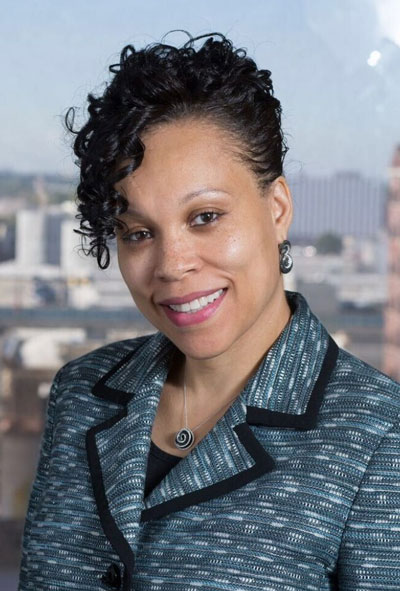 Michigan Humane, based in Bingham Farms, announced the addition of Irene Tucker to its leadership team in the role of CFO. Tucker joins the organization as a veteran of multiple industries and with significant ties to Michigan. She will help maintain and expand the financial health of Michigan's oldest and largest animal welfare organization.
"As an animal welfare organization, the health and well-being of the animals entrusted to us is of utmost importance, but the ability to continue to provide all of our programs and services to the community includes a large amount of fiscal responsibility on our part," says Matt Pepper, president and CEO. "We are incredibly excited to welcome Irene Tucker to the team and to work alongside her as we continue to maximize our impact."
Tucker comes to the company with certifications including certified public accountant, certification in control self-assessment, and certified information technology professional, among others. Tucker received her Master of Business Administration and bachelor's degree from Wayne State University. She has previously held positions at DTE, GM/GMAC, Syncreon, Blue Cross Blue Shield Michigan, and Grant Thornton.
Founded in 1877, the Michigan Humane operates four shelter and veterinary centers in Detroit, Rochester Hills, Westland, and Howell, including seven adoption partnerships with Premier Pet Supply, Petco, and PetSmart. It also operates a cruelty investigation department and a statewide animal response team. Each year, it achieves 100 percent placement of more than 10,000 healthy and treatable animals.
Facebook Comments