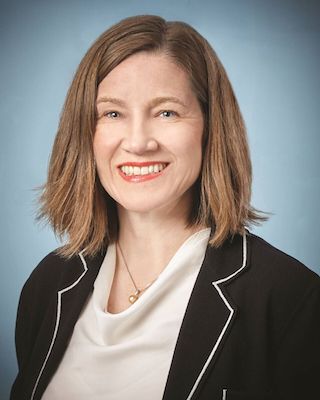 Warren-based Art Van Furniture has hired Michele Azar as chief digital officer. Azar will assist the furniture retail company with expanding and growing the e-commerce division.
"All roads lead to the Internet and under Michele's expert command, we will dramatically expand e-commerce at Art Van Furniture and become a must-visit online marketplace for guests," says Kim Yost, president and CEO of Art Van. "She is an unabashed visionary, and her proven experience makes her uniquely qualified to create an easy, delightful experience for online home furnishing shoppers."
Azar previously worked for Best Buy Co., serving as vice president. Additionally, Azar earned her bachelor's degree in marketing from University of Wisconsin, a master's degree in business administration from Northwestern University, and a master's degree in security technologies and management of technology from the University of Minnesota.
"I'm elated to join this forward-thinking Midwest retailer as it sets its sights on a bold e-commerce future," says Azar. "Art Van is an established brick-and-mortar retail powerhouse poised to combine cutting-edge technology with its innovative culture as it designs and implements an exemplary digital guest experience."
Facebook Comments