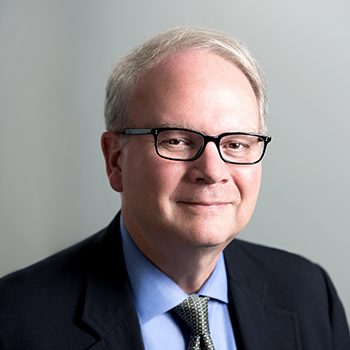 Mi Bank, a personal and business bank in Bloomfield Hills, announced the election of Warren Rose as lead director for Mi Bancorp, the holding company for Mi Bank.
Rose is the first to hold the position of lead director and was unanimously approved by the board of directors. He is the CEO of Edward Rose Building Enterprise, a construction and property management company founded in Detroit.
"I am excited to have Warren appointed to this new position on our board," says Rob Farr, chairman and CEO of Mi BANK. "His business experience, including past involvement as a board member of Fidelity Bank for over 30 years, as well as his involvement in the community, make him an ideal fit for this role."
Rose is the third generation to lead Edward Rose Building Enterprise. He began his career with the company in 1985. After taking on various construction and corporate management assignments, Rose succeeded his father, Sheldon Rose, as CEO in 2005.
He received his bachelor's degree in physics from Albion College and a master's degree from the University of Michigan's School of Civil Engineering. Rose also holds a real estate broker's license and a residential builder's license.
Facebook Comments