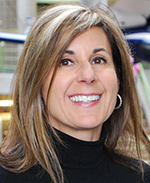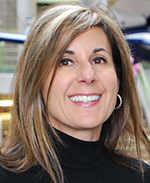 Susie Poli-Smith has been named director of financial aid  and Brian M. Breen has been named digital media specialist at Lawrence Technological University.
Previously, Poli-Smith was associate director of admissions at Northwood University in Midland, where she worked in a variety of capacities for 25 years. Earlier, she was employed by the University of Detroit-Mercy.
Poli-Smith earned a Bachelor of Arts from Central Michigan University, where she is also completing her Master of Arts in higher education administration.
A native of Denver, Breen was previously employed by the Michigan Economic Development Corp. Earlier, he worked in communications, public relations, and marketing for the Michigan State Medical Society and Lansing-based Spoke8 Marketing
Breen, of Southfield, earned his Bachelor of Arts in communication from Hope College.
---