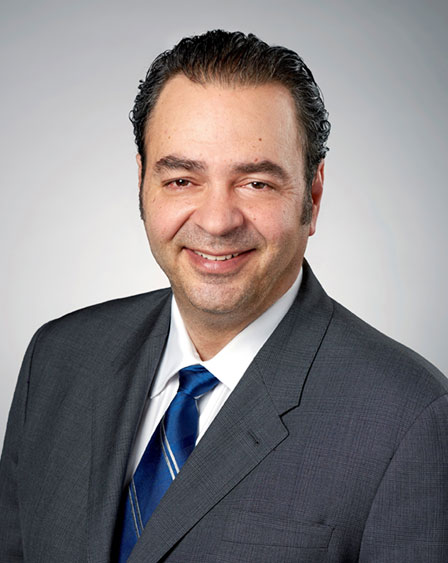 International Automotive Components Group (IAC) has announced that Natale Rea has been appointed president and interim CEO, effective immediately. Robert S. Miller is retiring from IAC after three years as president and CEO.
"We are thrilled to welcome Nat to IAC," says IAC Group Chairman Stephen J. Toy, the senior managing director and co-head of WL Ross & Co. "Nat's in-depth knowledge of the industry combined with his operational experience and proven track record of driving growth makes him an ideal addition to IAC's senior management team."
Toy adds the following statement regarding Steve Miller:
"We thank Steve Miller for his significant contributions to IAC over the last three years, including the development of our long-range strategic plan, the establishment of our joint venture, Auria Solutions Ltd. with Shanghai Shenda Co. Ltd., as well as the successful recapitalization of the company and wish him well in his future endeavors."
Rea brings over 40 years of automotive supplier experience to IAC. Prior to serving as president of his investment firm, Rea Holdings, Inc., from 2012 to 2018, he served as president of the Automotive Division at Martinrea International, Inc. Martinrea was formed in 2002 when Rea International Inc. merged with another supplier.
Headquartered in Luxemborg, IAC is a global supplier of automotive components and systems, including instrument panels, console systems, door panels, headliners, and overhead systems to automakers around the world.
Facebook Comments