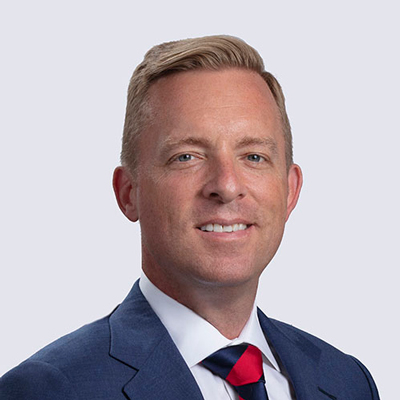 Michael Bell has been named co-chair of the financial institutions practice group for Detroit-based Hongiman's corporate department in Michigan.
Bell specializes in mergers and acquisitions, strategic planning, business litigation and real estate matters involving credit unions and other financial institutions.
"Mike Bell will be a strong addition to the Honigman family," says David Foltyn, chair and CEO of Honigman. "His experience and will help counsel current and future Honigman clients. We are pleased to welcome Mike to our firm."
Bell has completed more than 35 mergers and acquisitions in the last five years. He joined Hongiman from Howard and Howard, where he focused on business law, mergers and acquisitions, real estate, and financial institutions.  He earned his juris doctor degree from Valparaiso University and his bachelor's degree from Adrian College.
Hongiman was founded and is based in Detroit. it has more than 60 practice areas and offices in Ann Arbor, Bloomfield Hills, Grand Rapids, Kalamazoo, Lansing, and Chicago.
Facebook Comments