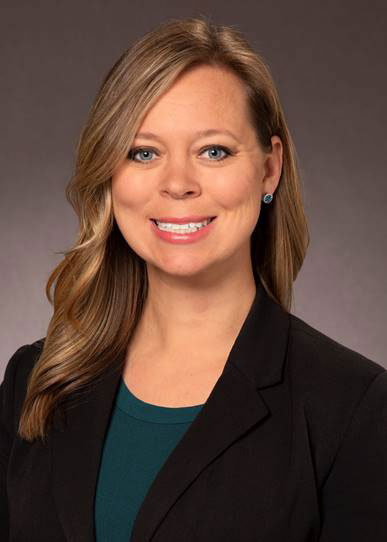 Kelley Kostich has been announced as the next chief nursing officer of Detroit-based DMC Children's Hospital of Michigan. Her first day is April 5.
Kostich comes to the 130-year-old hospital from SSM Health Cardinal Glennon Children's Hospital in St. Louis, Mo., where she was administrative director of nursing operations. In this role, Kostich was key in the hospital achieving Magnet Designation, getting all acquired conditions above benchmark and earning 100 percent patient experience scores in inpatient and outpatient settings.
"We are thrilled to welcome Kelley Kostich to our DMC Children's Hospital of Michigan family," says Kathy Donovan, CEO of the hospital. "Kelley brings a breadth of pediatric experience combined with a deep commitment to nursing clinical excellence. Her expertise, passion, and leadership will continue to strengthen our evidence based nursing practice and advance our nationally recognized pediatric care."
Kostich holds a Ph.D. in nursing from University of Missouri in Kansas City, Mo., a master's degree in health care and nursing administration from Southern Illinois University in Edwardsville, Ill., and a bachelor's degree in nursing from Bradley University in Peoria, Ill. She is affiliated with the American Association of Nurse Executives and the American Nurses Association.
The DMC Children's Hospital of Michigan, with more than 40 pediatric medical and surgical specialty services, draws patients from across Michigan, in addition to 39 other states and 22 countries. The hospital sees more children than any other hospital in the state.
"Helping children and our community is both a personal and professional passion of mine," says Kostich. "I am excited to join a team that is committed to excellence in pediatric health care and supporting the community."
Facebook Comments