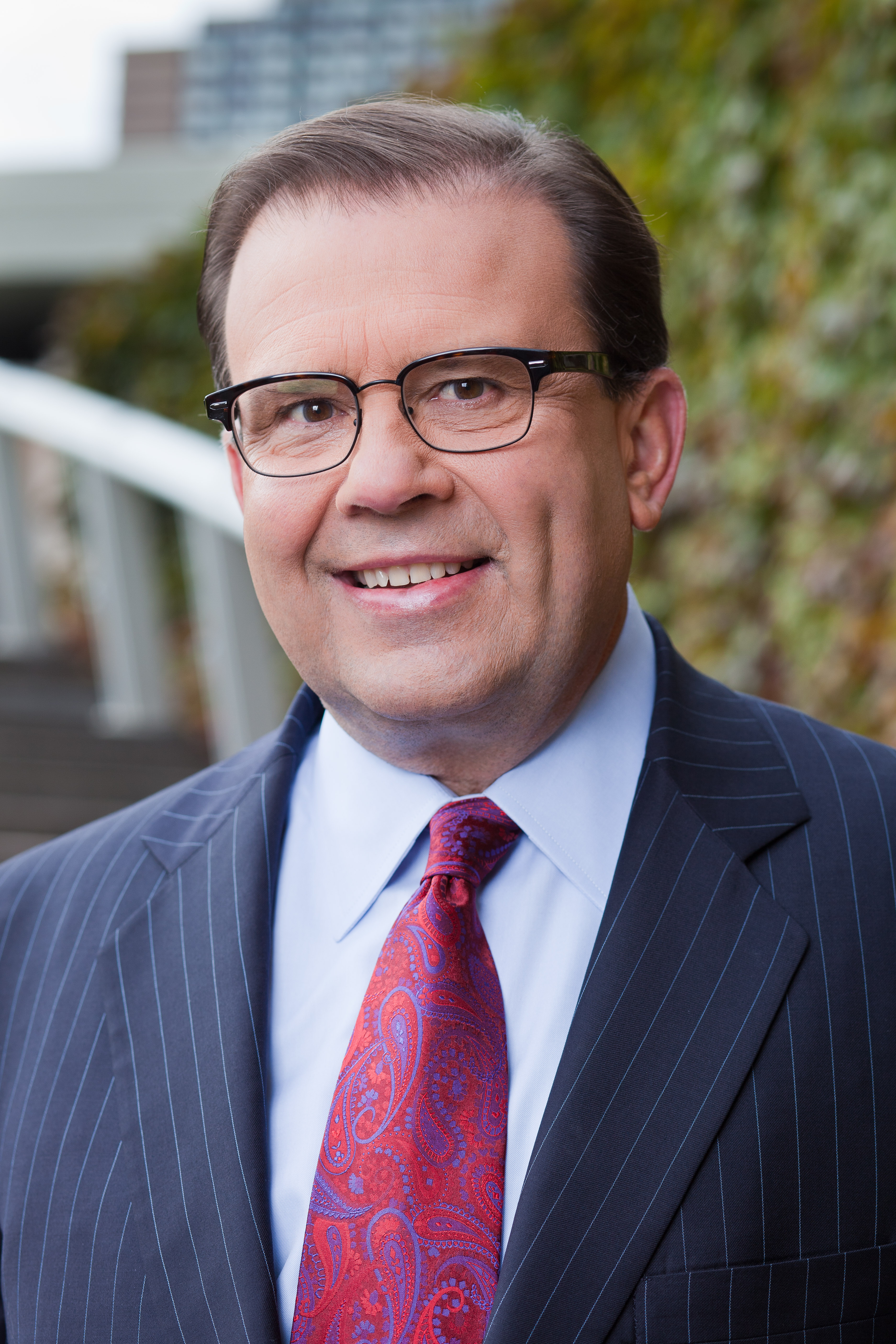 Daniel J. Loepp, president and CEO of Detroit-based Blue Cross Blue Shield of Michigan, has been appointed chairman of Illinois' BCS Financial Corp. board of directors.
BCS is owned by all primary Blue Cross Blue Shield licensees and designs growth, diversification and protection solutions specifically for Blue Plans. In addition to his role as chairman, Loepp will also serve on BCS's Governance and Human Capital Committee. He will continue to serve in his current position at Blue Cross Blue Shield of Michigan while on the board for BCS.
"BCS has been a strong partner of the Blues for many years and continues to prioritize innovation and coverage options to better serve its customers," says Loepp. "I look forward to this new role as chairman and playing a key role in conversations related to the betterment of health-care choices not only available to Michigan residents, but Blue Cross and Blue Shield members nationwide."
BCS specializes in solutions related to ancillary income, specialty risk, large claims, and financial services for Blue plans across the U.S.
Last year, BCS partnered with LifeSecure Insurance Co., a subsidiary of Blue Cross Blue Shield of Michigan, to expand ancillary health offerings and provide turnkey solutions for Blue Cross and Blue Shield plans. LifeSecure offers specialty benefits to members who want to extend coverage beyond a traditional medical plan, including life, disability, and accident coverage.
Facebook Comments