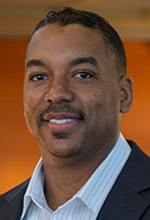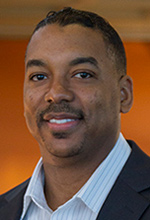 Jeffery Creighton and Bradley Hanpeter have joined the Barton Malow, a Southfield-based construction company.
In their roles as lean leaders, they will focus on developing and implementing lean construction services as well as improving operational and financial outcomes through the application of process excellence principals.
Creighton has more than 20 years in the industry that began in project delivery with roles as a journeyman ironworke,r and foreman with Ironworkers Local  No. 25 as well as project management before transitioning to benchmarking and lean construction management.
Crieghton, of Keego Harbor, holds  a Bachelor's of Business Administration from Davenport University and a Master's of Business Administration in Global Leadership and Management from Lawrence Technological University.
Hanpeter has more than 30 years of experience in leading teams to drive results using process excellence, continuous improvement and lean systems within an organization. His broad base of experience includes leadership of lean/quality teams in the design and implementation of process solutions.
He is an active member of the Michigan Lean Consortium and a certified Six Sigma Green Belt from the Juran Institute.
Hanpeter, Farmington Hills, holds a a Bachelor of Science in operations research and industrial engineering from Cornell University and a Master's of Business Administration from the University of Michigan.
Facebook Comments