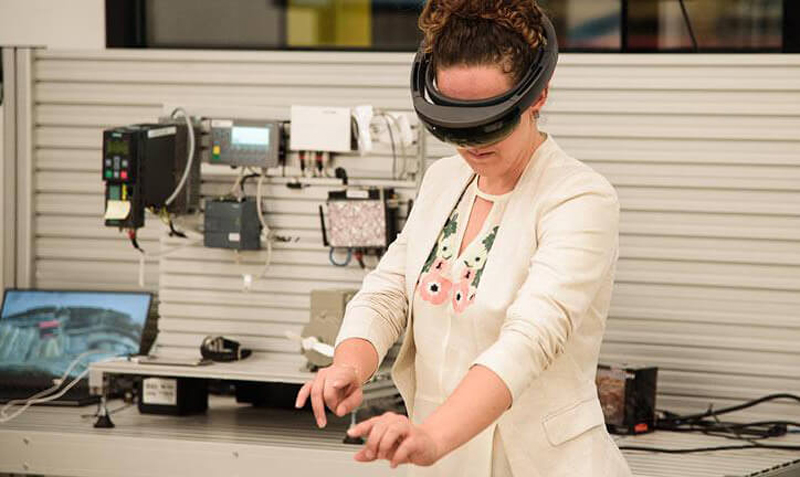 The Accenture Detroit Innovation Hub in Livonia, a multinational professional services firm, is now running on 100 percent clean energy. Overall, the company's goal is to target net-zero carbon emissions and zero waste at all of its sites, where possible.
Accenture also is developing plans to reduce water risk in areas experiencing scarcity, flooding, and drought. Horace Tiggs, director of the Detroit Innovation Hub, says it's essential that companies lead from the front, and making the switch to clean energy in Livonia was the equivalent of taking 200,000 miles of vehicle emissions out of the atmosphere every year. 
Accenture's dedication to sustainability, Tiggs notes, can be taken up by any company or individual. To boost its green attributes in Livonia, the company switched to DTE Energy's MIGreenPower program. This option is available to all DTE customers at different price ranges. The power is generated in Michigan by the Pinnebog Wind Park in Bad Axe, which fuels the Innovation Hub, as well as solar farms in Detroit and Lapeer.
The move to zero waste also encompasses using single-use plastics in company facilities, in addition to ensuring proper recycling of e-waste such as computers, servers, printers, and older office furniture.
"I challenge (everyone) to lean into sustainability," Tiggs says.