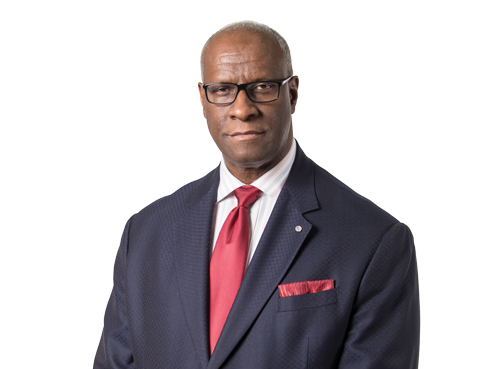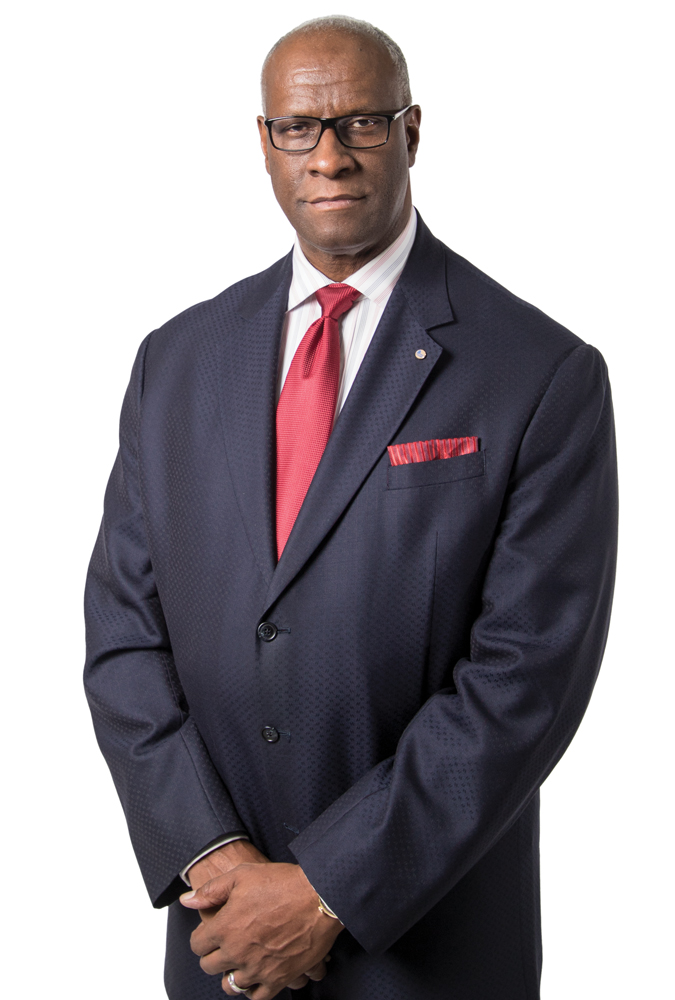 Robert McGee is executive director of The Engineering Society of Detroit in Southfield, one of the nation's oldest and largest mutidisciplinary engineering societies.
Over the next eight years, Michigan is projected to have roughly 12,000 more engineering jobs than engineers to fill them, given current trends. Mechanical engineering jobs will be most plentiful, followed by industrial, electrical, and civil engineering positions. This is a great time to be thinking about engineering as a career in Michigan — and especially to be encouraging our brightest young minds to pursue the profession.
That's exactly what we do at The Engineering Society of Detroit, where many of our outreach efforts are focused on helping our members inspire the next generation. Some kids have engineers in their families, but many do not. Many young people, in fact, don't know what engineers do.
We've found that by introducing young people to engineering — and by letting them know that, yes, they're smart enough to become engineers if they work hard enough — we can set them on the path to high-paying, in-demand jobs, and a career that helps our region thrive as a world hub of technology.
One of our programs is the Michigan Regional Future City Competition, where middle-schoolers envision and build a city of the future, compete against other local schools, then go on to nationals in Washington, D.C. (Michigan has produced two national champions in recent years). The point isn't winning the competition, though. True winning arises from the process.
We match hundreds of sixth, seventh, and eighth graders with working engineers who mentor them on what it means to engineer a city: What happens to the waste? Where does power come from? Is it safe for people with disabilities?
On competition day, judging engineers from firms ask the students those same questions — and they have answers. They have devised systems for solid waste management, sources of hydroelectric power, and innovative ways to make cities accessible. The outcome: 68 percent of the kids* who participate say they can see themselves as engineers, and 85 percent say they understand how important math is.
About half of Future City participants are girls, and one-third are minority students. At ESD, we're aware that even this outreach might not be enough to encourage these populations to pursue engineering, given social and other pressures that work contrary to them becoming engineers.
"Many of our outreach efforts are focused on helping our members inspire the next generation."
When it comes to Michigan's population, 51 percent are female and 14 percent are African-American. Currently, though, only 14 percent of engineers are women — even though girls often outperform boys at math and science, and have a higher success rate in engineering school — and just 6 percent are African-American. ESD has launched targeted efforts to help students from underrepresented groups see engineering as a viable career option.
ESD's Girls in Engineering Academy is just beginning its second year, and is adding 35 more girls to the first cohort, which recently finished a yearlong after-school program. This summer, these 70 sixth- and seventh-grade girls — selected from Detroit schools through an intensive application and interview process to assess their academic potential — will gather for four weeks at Wayne State University in Detroit.
Engineers and engineering students — all of whom are women and racial minorities, and many of whom come from our university student chapters — will teach the girls the basics of problem-solving, critical thinking, and mathematics. The students will also receive instruction in language arts and communication, two areas that are as critical to success as math.
During the program, our member companies like Bosch, DTE Energy, and General Motors Co. generously open their doors to show the girls exactly what engineers do and where they work. This kind of exposure opens a career path that program participants are 100 percent capable of taking, as long as they have grit, stamina, and a sense of possibility. We have been asked to create a similar program for boys of color.
Sometimes small actions by many accomplish what otherwise could not be done. A conversation with a granddaughter or an afternoon of mentoring can help meet Michigan's tech demand, expand personal horizons, and tap more creative potential. I encourage everyone reading this article to do a small part.
Facebook Comments