Faces of Automotive 2022 Special Section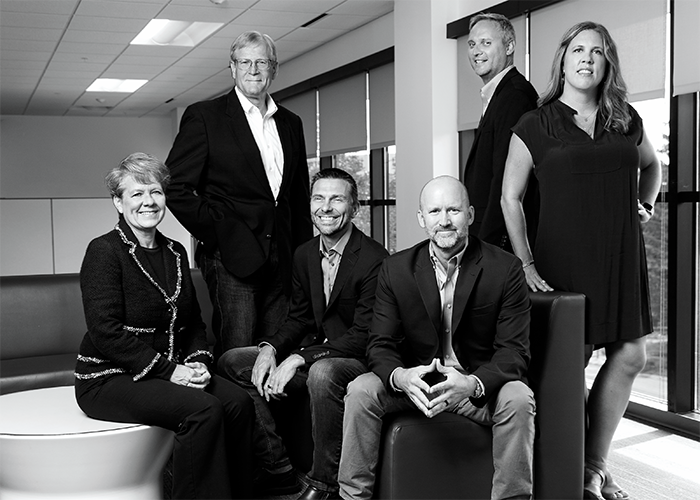 ROUTEONE
Twenty years ago, RouteOne was founded as a FinTech joint venture to improve the finance and insurance process for auto dealerships and their customers. Still jointly owned by Ally Financial, Ford Motor Credit Co., TD Auto Finance, and Toyota Financial Services, it remains focused on serving the dealer, finance source, and OEM auto finance market with innovative solutions.
RouteOne is rapidly reinventing itself to meet the modern consumer's technology expectations for the car-buying experience. Headquartered in metro Detroit, with staff throughout the U.S. and Canada, its team has built a collaborative, innovative, supportive, and agile environment to quickly respond to the swiftly-moving market.
At its core, RouteOne is the technology that connects dealerships and finance sources at the point of sale for auto finance. Its network expands to hundreds of integrated industry partners to deliver robust financial technology solutions where they can create the greatest impact.