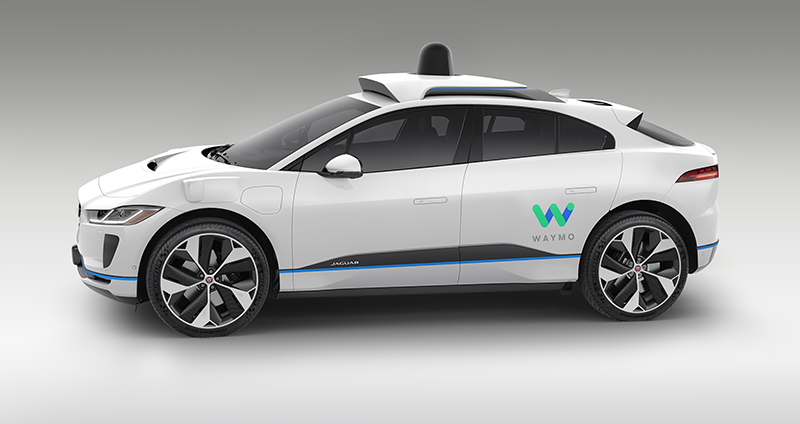 Waymo, the San Francisco-based autonomous vehicle technology company, is partnering with Detroit's American Axle and Manufacturing to build self-driving vehicles at one of AAM's Motor City plants.
Announcing the decision on his blog, Waymo CEO John Krafcik says, "We've found the perfect facility in Detroit. We will partner with American Axle and Manufacturing to repurpose an existing facility, bringing a workforce back to an area where jobs in the automotive industry were recently lost."
In a previous announcement, Waymo said it also would partner with Canadian automotive supplier Magna International in the venture.
Waymo is expected to invest $13.6 million and create 100 jobs with the potential for up to 400 jobs by 2025, according to the Michigan Business Development Program, which pitched in with an $8-million performance-based grant.
Krafcik said in January that Waymo wanted to build its L4 autonomous vehicles in southeast Michigan to take advantage of the area's engineering, operations, and fleet coordination talent base.
In his post this morning, Krafcik thanked Gov. Gretchen Whitmer, former Gov. Rick Snyder, Detroit Mayor Mike Duggan, the Detroit Economic Growth Corporation (DEGC), the Michigan Economic Development Corporation (MEDC), American Axle, and Bedrock Detroit for their help in getting the deal finalized.
"By choosing to establish its new facility in Detroit, Waymo is continuing the city's momentum and further cementing Michigan as a leader in mobility and the epicenter of advanced automotive manufacturing," said Whitmer in Krafcik's post. "More and more Silicon Valley companies are looking to grow in Michigan as they realize the competitive advantages Michigan has to offer: high-tech engineering resources, top-notch research and design, and a highly skilled workforce matched with a low cost of living and low cost of doing business. We are pleased to welcome Waymo to Detroit and look forward to working with the company as it moves forward and brings jobs to Michigan residents."
In the same post, Duggan said, "Today's announcement by Waymo shows that the city of Detroit remains at the center of the future of the auto industry. Waymo could have located the world's first 100 percent dedicated Level 4 autonomous vehicle factory anywhere. We deeply appreciate the confidence John Krafcik and the Waymo team are showing in the Motor City."
Facebook Comments