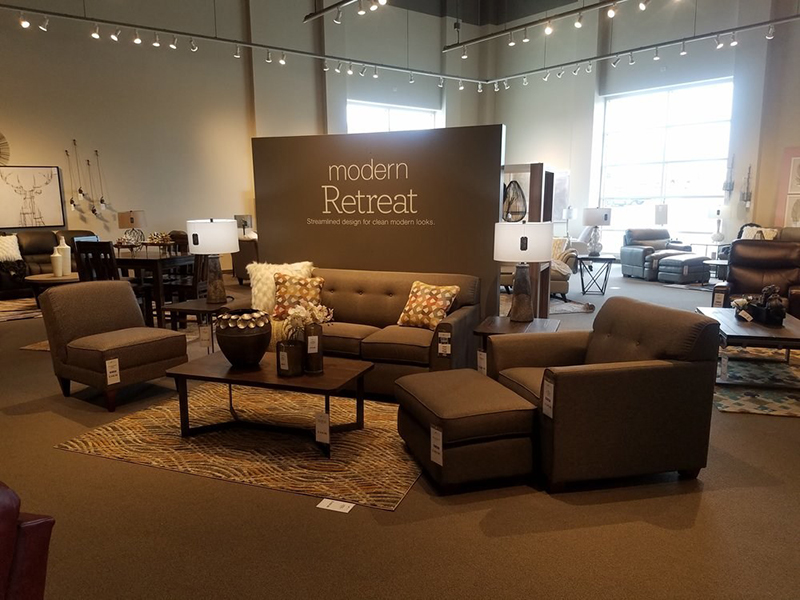 Federal Heath, a national sign company in Texas, has acquired Advance Graphic Systems in Rochester Hills, which provides solutions for turnkey signage, graphics, custom building elements, retail fixtures, and displays. Details of the agreement were not disclosed.
"AGS has kept pace by developing new product lines and expanding their services," says Sid Rasnick, president and COO of Federal Heath. "The addition of AGS will enable us to provide even more value-added presence to our clients. The acquisition supports our strategic progression, fosters an innovative learning experience between AGS and our existing Racine printed graphics plant and, most importantly, continues to support our customer base while providing them with solid offerings and business solutions that support their own expansion opportunities."
The acquisition adds a sixth production facility to Federal Heath's operations and builds on the company's existing signage, maintenance, specialty contracting, digital signage, and printed graphics offerings.
Advance Graphic Systems has an established customer base of large retailers, design firms, architects, turnkey solutions companies, construction businesses, and exhibit houses. It also supplements Federal Heath's capabilities in design, prototyping, digital printing, fabrication, installation, inventory, and fulfillment services from warehousing to distribution.
"We are very excited about this opportunity to become part of Federal Heath, where a company of our size can make a big impact because of our unique capabilities," says Jeff Hall, sales manager of Advance Graphic Systems. "By combining the talented and dedicated staff of both companies, we can continue to expand and diversify our product lines and service offerings to existing and new clients."
Federal Heath was founded in 1901. Advance Graphic Systems has been in business for nearly 40 years.
Facebook Comments