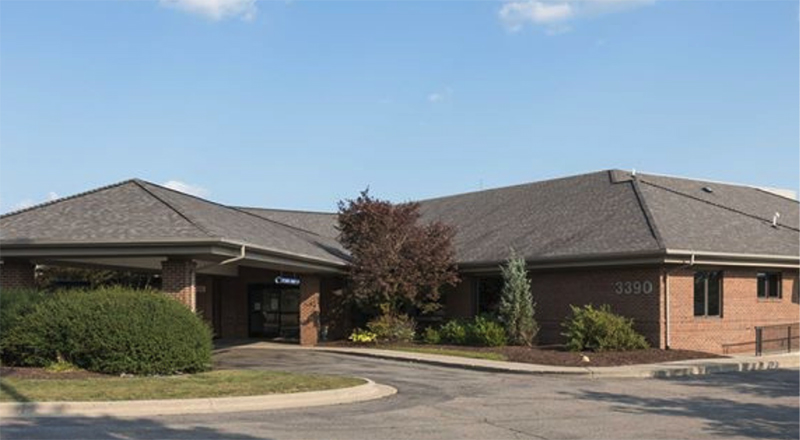 Midwest Vision Partners in Chicago has partnered with the Rosenbaum Eye and Laser Center, which has offices in Lansing and Owosso, and its vision correction center, Michigan Laser Eye Associates. The agreement is Midwest Vision's fifth partnership, and the company now has 38 locations across Michigan and Ohio. Details of the agreement were not disclosed.
"We are eager and excited to join this dynamic network of eyecare providers with similar patient care philosophy assembled by and under the guidance of MVP's leadership team," says Dr. Frank Rosenbaum, one of the leaders of Rosenbaum Eye and Laser Center. "Our patient first philosophy aligns well with the MVP approach to patient care. Partnering with MVP will ensure tremendous practice growth going forward while maintaining the highest level of patient care."
Rosenbaum Eye and Laser Center offers surgical eye care and is an educational site for medical students from Michigan State University and optometry students from the Michigan College of Optometry at Ferris State University. In 2005, Michigan Laser Eye Associates became the first practice in the country to receive accreditation to perform intraocular surgery within an in-office setting.
"Our partnership with Dr. Frank Rosenbaum and his team accelerates the momentum we've built in the state of Michigan," says Jorge Lopez, COO of Midwest Vision. "I personally am excited to work with the RELC team to expand their high-quality care to more patients in the Lansing and Owosso communities and their surrounding areas."
Midwest Vision has six practices and 74 physicians providing services at 38 locations. The company is backed by Alpine Investors in San Francisco.
Dr. Lance Lemon and Dr. Erica Person also lead Rosenbaum Eye and Laser Center, which has served patients in Michigan for more than 39 years.
Facebook Comments