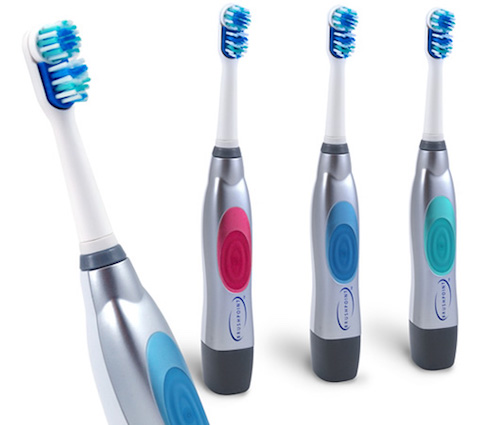 Grand Rapids-based Ranir, a manufacturer of store brand oral care products such as Rembrandt, has acquired BrushPoint Innovations Inc., a Toronto-based manufacturer of store brand manual and power toothbrushes. Terms of the deal were not disclosed.
With more than 20 years of management experience in sourcing materials and finished product manufacturing, BrushPoint's dental products for the private label and personal care markets can be found at major retailers throughout North America. As part of the acquisition, the company's operations will be folded into Ranir's headquarters within the next six months.
"Our strong retail partnerships, complementary geographies, and combined product and service strengths make this acquisition a natural fit for Ranir," says Rich Sorota, president and CEO of Ranir.
He says the company expects the acquisition to result in revenue growth, expansion of operations, and the addition of positions in west Michigan in the areas of marketing and quality.
Founded in 1979, Ranir acquired its corporate headquarters last month and the Rembrandt teeth-whitening brand from Johnson and Johnson Consumer Inc. in July. The company employs more than 750 associates worldwide and produces power and manual toothbrushes, teeth whiteners, and dental floss and flossers, which can be found at retailers in more than 40 countries.
Facebook Comments