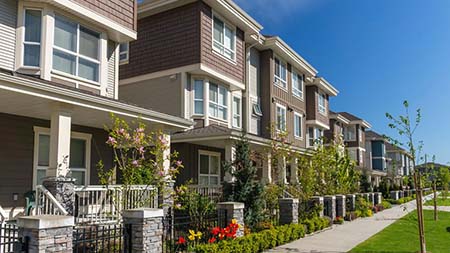 Associa, a national property management firm, has merged with Auburn Hills-based LandArc, a condominium and HOA (homeowner association) management company. Terms of the deal were not disclosed.
LandArc offers services such as property management, web services, maintenance, and insurance repair. The company has six offices across Michigan, North Carolina, and South Carolina that will fall under the Associa umbrella, but will continue operating under the LandArc name.
"LandArc has been in business for more than 30 years and has established itself as a one of the leaders in the marketplace," says Joey Carona, president and COO of Associa. "Working with them seems like a natural fit."
LandArc will keep its current leadership team led by Gar Liebler, and about 100 LandArc employees will join Associa.
Dallas-based Associa has more than 9,000 employees and about 170 branch offices in the United States, Mexico, Canada, United Arab Emirates, and South Africa.       The company offers management, real estate, and maintenance services.