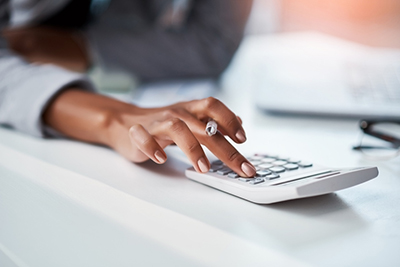 Kestra Private Wealth Services, a Texas-based investment advisor and subsidiary of Kestra Financial Inc., has announced the addition of Owl Private Wealth Advisors, a wealth management practice in Bloomfield Hills.
Owl is led by Jeffrey Smith and Brian Thomas, managing partners who have a combined 40 years of experience in the financial and advisory services space. The firm's members provide financial planning and goals-based wealth management services for individuals and multi-generational families.
"Both Jeffrey and Brian sought a full-service independent model that gives their firm the freedom to offer customized financial solutions for their clients," says Rob Bartenstein, CEO and senior managing director of Kestra. "By partnering with Kestra PWS, Owl Private Wealth Advisors will spend less time worrying about the logistics of owning a business and more time on meeting their clients' specialized financial needs."
Owl oversees $120 million in assets and specializes in goals-based planning, investment management, insurance planning, and corporate and individual retirement consulting.
"In our pursuit of independence, we sought a partner who could empower us to deliver the best experience for our clients," says Smith. "We ultimately chose Kestra PWS for their best-of-breed technology and human capital."
Kestra is an investment adviser that supports fee and transaction-based independent financial adviser teams across the U.S. Owl Private Wealth Advisors is a member firm of Kestra.
Facebook Comments