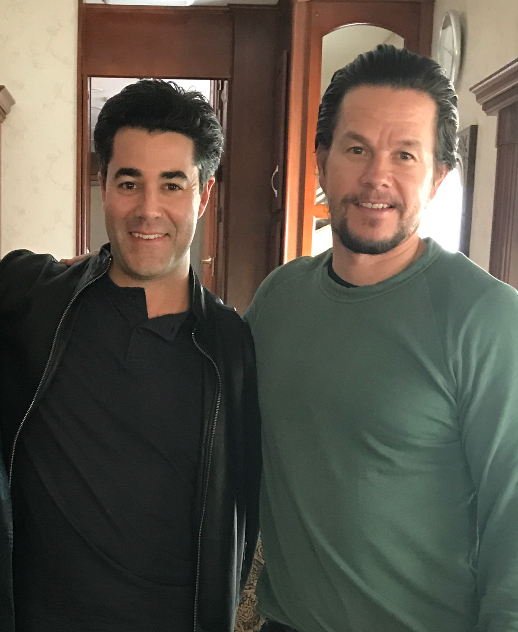 Hollywood actor, producer, and businessman Mark Wahlberg is partnering with Chevrolet dealer Jay Feldman, who owns and operates eight dealerships in metro Detroit and Lansing, to launch Mark Wahlberg Chevrolet in Columbus, Ohio.
The dealership, a first for Wahlberg, who has starred in the "Transformers" series, "Ted," "Shooter," "Patriots Day," "The Italian Job," "Four Brothers," and dozens of other films, was formerly known as Bobby Layman Chevrolet.
Feldman and Wahlberg have been friends for several years and recently became partners in a Wahlburgers restaurant in Cleveland. They also became the master franchise for the state of Georgia, which includes the Wahlburgers in the Battery/Sun Trust Park, home of the Atlanta Braves. After discussing the idea for several months, the pair said a Chevrolet dealership became a natural next step for their partnership.
"I am continuously looking for ways to innovate my brand and engage in businesses I am passionate about," says Wahlberg.  "I love cars and the chance to work with an experienced, proven dealer-operator like Jay and represent an iconic brand like Chevrolet inspired me to get involved."
Owning a Chevy dealership adds to Wahlberg's portfolio of business interests that includes a movie production company, a health and wellness company, a water line with music mogul Diddy, and a Wahlburgers restaurant chain that is currently franchised in 14 states and Canada.
"The Wahlberg brand is all about Americana," says Feldman. "Joining forces to sell and service Chevrolets with the magnetic draw of the Mark Wahlberg name allows us to do something special for the state of Ohio and the greater Columbus area."
Feldman, who owns eight dealerships throughout southeast and mid-Michigan, and Wahlberg began searching for their first dealership in early 2017. The Columbus opportunity emerged later in the year. They plan to open additional dealerships together in the future.
Facebook Comments