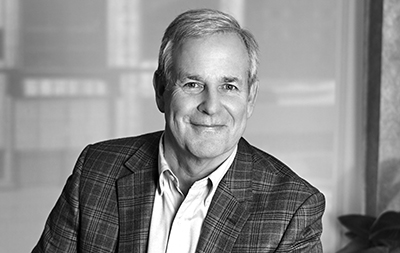 Mi BANK reports it has secured $30 million in capital, rather than the needed $25 million required to open the first new bank in the Midwest since 2009. It will be located at 3707 W. Maple Road, Suite 110 in Bloomfield Hills, and will open Tuesday, May 28.
Rob Farr, founder and CEO of the bank, began raising capital a year ago when he created the holding group MiCommunity Bancorp and filed for Mi BANK's charter. The $30 million capital raise was secured from more than 200 investors earlier this year. The Federal Deposit Insurance Corp. approved Mi BANK's charter on Oct. 1.
The bank will specialize in business banking and offer products and services tailored to business owners.
"We believe there is an unmet need in the business lending community," says Farr. "Our goal is to offer a concierge banking experience for business customers. Each client will be assigned a personal banker who knows the ins and outs of their business and will anticipate their needs."
Farr founded Bank of Birmingham in 2006 and served as its CEO. It was acquired by Bank of Ann Arbor in 2017.
Facebook Comments