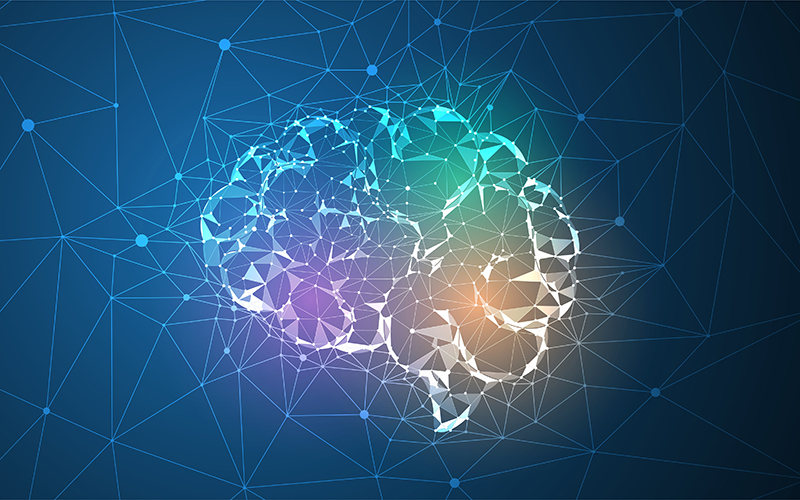 MemryX Inc., a startup focused on accelerating artificial intelligence (AI) processing for edge devices based in Ann Arbor, announced it has formed a partnership with Edge Impulse, an AI-algorithm software provider.
The goal of the partnership is to streamline the development, testing, and deployment of AI models on MemryX's advanced AI accelerator chips.
"This new partnership opens up exciting new possibilities for all AI developers," says Zach Shelby, co-founder and CEO of Edge Impulse. "Combining Edge Impulse's abilities in data collection and low-profile algorithm generation and deployment with MemryX's advanced hardware provides for fascinating potential with a wide range of use cases."
MemryX's edge AI chips have broad application in the transportation, IoT, robotic, industrial, and edge computing industries.
They feature high performance and low latency AI processing using a proprietary at-memory computing and dataflow architecture. Developers can now leverage Edge Impulse's platform to develop, test, and seamlessly deploy models and algorithms on MemryX edge AI processors.
MemryX AI accelerators support all popular AI software frameworks, including PyTorch, ONNX, TensorFlow, and Keras, all popular processors including x86, Arm, and RISC-V, and all modern operating systems such as Linux, Windows, and Android.
One or more MemryX AI Accelerators can be used in parallel to scale AI performance to any desired level, all using the exact same software stack. Hundreds of AI models, including those from Edge Impulse, have been verified on MemryX silicon which is sampling now to numerous customers with production planned for the fourth quarter of 2023.
Co-founded in 2019 by Wei Lu, MemryX is working to develop a leading AI accelerator for edge devices. Lu, an electrical engineering and computer science professor at the University of Michigan in Ann Arbor, worked more than 10 years on memory centric computing architectures, and spent nearly three years at MemryX developing and proving the company's unique approach.
Facebook Comments