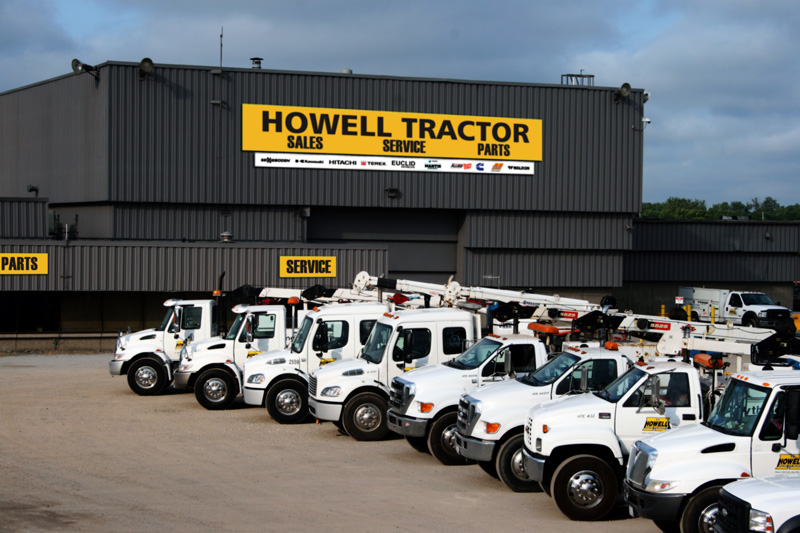 Alta Equipment Group Inc. in Livonia has announced it has entered into a definitive agreement to acquire Indiana's Howell Tractor and Equipment. Although terms of the acquisition were not disclosed, the transaction is expected to close in the fourth quarter.
"We are excited to welcome Howell Tractor to the Alta family," says Ryan Greenawalt, CEO of Alta. "As we continue to expand our presence in the Illinois and northwest Indiana markets, adding an industry leader like Howell Tractor bolsters our best-in-class service offerings and product portfolio.
"We intend to build on the strength of Howell Tractor's reputation as a premier service provider and the partnerships it has established with leading manufacturers to enhance our overall customer experience."
Howell Tractor generated about $33.1 million in revenue and adjusted earnings before interest, taxes, depreciation, and amortization of about $5 million in the trailing twelve months through July 2020.
With a range of crane, heavy construction, material handling, and mining equipment for rent or sale, Howell Tractor has been in the equipment industry since its opening in 1943. The company also provides professional service via staff in both of its facilities located in Gary, Ind. and Peru, Ill.
Alta Equipment Group owns and operates one of the largest integrated equipment dealership platforms in the United States. Alta has a total of 51 locations across Florida, Illinois, Indiana, Michigan, New England, New York, and Virginia.