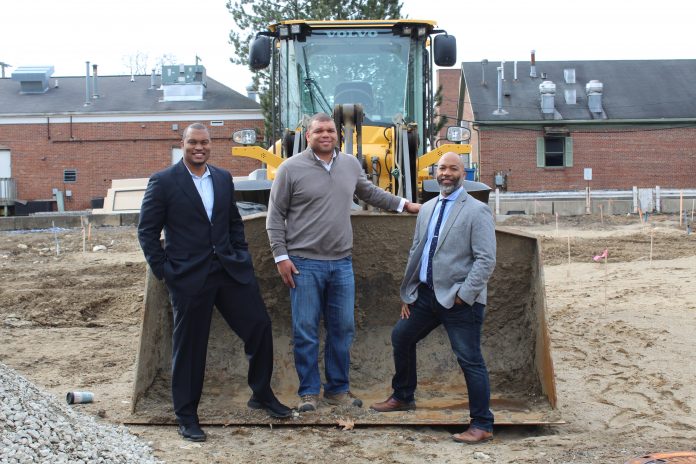 Former Detroit Lions Ron Rice and Dewayne White have partnered on North 320, downtown Northville's first residential, townhome development in more than 15 years.
The development of 16 luxury townhouses features open floor plans, large rooms, and optional private rooftop terraces. Sizes range from 1,885 to 2,816 square feet, and the units offer a mixture of two and three bedrooms. Prices start in the low $600,000s.
"We saw this as an ideal opportunity to develop a lifestyle-focused residential community," says White, a former defensive end for the Lions. "North 320 provides luxury housing options and convenience for an array of buyers ranging from younger professionals to individuals and couples looking to downsize." Rice was a safety for the Lions.
North 320 is operated by a joint venture between DW Development, a real estate development firm, and Tekton Development, which specializes in multi-family and mixed-use projects.
Partners and collaborators to the project include Mielock Associates and Monroe Bank and Trust.
---