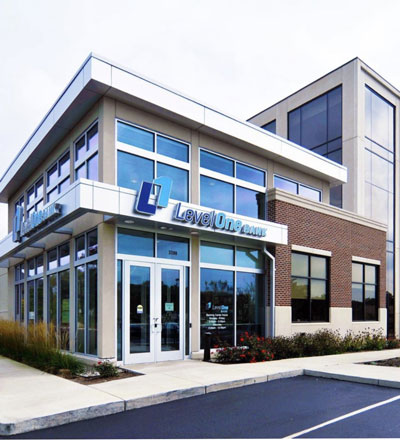 Level One Bancorp Inc. in Farmington Hills announced on Monday it has completed the integration of its operating systems with Ann Arbor State Bank in Ann Arbor. Going forward, all Ann Arbor State Bank offices are now open as Level One Bank.
The two banks merged in January, and the combined company has about $1.9 billion in assets and 16 locations throughout Michigan. The merger added two offices in Ann Arbor and one in Jackson.
Level One has temporarily limited access to its banking center lobbies due to the COVID-19 pandemic. All banking centers remain available by appointment or through drive-up service.
"We welcome Ann Arbor State Bank clients to the Level One family," says Patrick J. Fehring, president and CEO of Level One Bank. "Although this is an unprecedented time, we are reminded of the importance of community and remain committed to providing unparalleled service and making this transition as smooth as possible for all."
Level One completed four acquisitions since its founding in 2007: Michigan Heritage Bank in 2009, Paramount Bank in 2010, Lotus Bank in 2015, and Bank of Michigan in 2016.
Facebook Comments