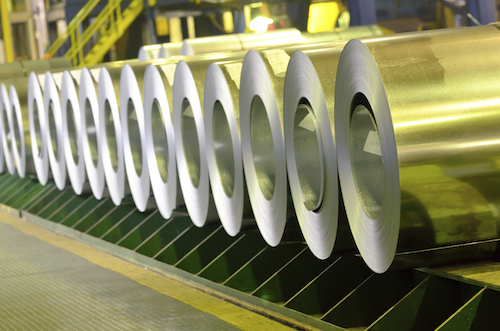 Sterling Heights-based Experi-Metal Inc., a full-service sheet metal component and assembly-manufacturing firm, has been acquired by the Watermill Group, a Lexington, Mass.-based private investment firm. Terms of the deal were not disclosed.
Company officials with Watermill say the acquisition will complement Quality Metalcraft, a Livonia-based producer of structural metal components and assemblies that is owned by Watermill.
As part of the acquisition, which is Watermill's second major transaction in the automotive industry in 12 months, both companies will work together to offer end-to-end prototype and niche product services.
"By operating collaboratively, (Experi-Metal Inc.) and (Quality Metalcraft) will offer unparalleled benefits to traditional OEMs, tier-one suppliers, and new entrants to the market," says Steven E. Karol, managing partner and founder of the Watermill Group.
Gerry King, president of Experi-Metal Inc., will take on the role of head of prototype sales for Experi-Metal Inc. and Quality Metalcraft, while Kurt Saldana, CEO of Quality Metalcraft, will serve as the CEO of Experi-Metal Inc.
"With (Quality Metalcraft), our combined technical expertise, 'get it done' approach, and end-to-end services will enable us to meet the intensifying demand of automakers for design, customizability, and speed-to-market," King says.
Experi-Metal Inc., founded in 1959, operates out of a 250,000-square-foot campus in Sterling Heights, which is comprised of manufacturing, warehouse, and administrative space. The company manufactures products for companies in the automotive, aerospace, military, aftermarket, commercial vehicle/homeland security, and alternative energy industries.
Facebook Comments