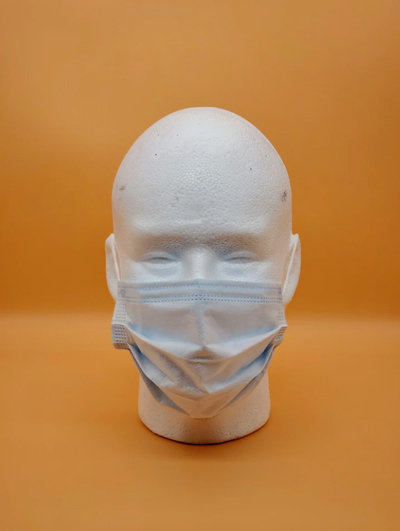 Andonix in Detroit has opened its virtual Safely Pass Storefront, an online store offering personal protective equipment to front-line workers.
It is designed to make the equipment accessible and affordable to companies that employ front-line workers. The offering comes on the heels of the company's free wellness monitoring application, Safely Pass.
As states begin to reopen and employees are returning to work, employers are prioritizing the health and safety of their staff to prevent the spread of COVID-19. The store front provides access to PPE such as three-ply facemasks, face shields, and KN95 masks at wholesale prices.
"Front-line workers are the lifeblood of our country, and it's more important than ever to prioritize their safety and health at the workplace," says David Yanez, CEO of Andonix. "At Andonix, we've been working diligently to help these workers return to their facilities with the proper detection, prevention, and monitoring capabilities. We hope that employers will take advantage of our new storefront to equip their staff with proper PPE, allowing us to work together to safely restore our economy."
Products from the storefront are available to anyone. Equipment will be available to ship the same day, and customers can request recurring orders. Those that also subscribe to the Safely Pass wellness app will have additional benefits including subscription options and lower prices. Safely Pass Storefront is available here.
Safely Pass automates company access processes, helps implement social distancing requirements, creates virtual collaboration spaces, and helps employers implement effective health containment and compliance initiatives.
Andonix is working to enable the detection, monitoring, and prevention of contagion in the workplace. The company is the developer of Smart Work Station, a software as a service platform that offers digital work flows, and collaboration and communication solutions.
Facebook Comments