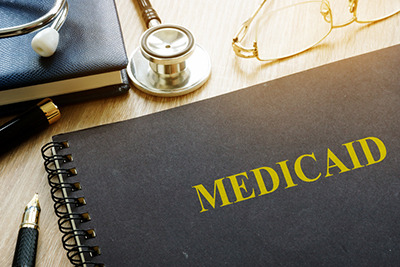 Government Works Inc. in Massachusetts has concluded the sale of its Gateway asset to ikaSystems Corp. doing business as Advantasure Inc., a subsidiary of Detroit's Blue Cross, Blue Shield Network of Michigan, for an undisclosed amount.
"We're excited about this acquisition because it further positions us as an industry-leading health care technology solutions company," says Jamie Wells, president of Advantasure. "Having Gateway as part of our product suite allows Advantasure to simplify the enrollment eligibility process for clients, which helps them build their Medicare membership."
The acquisition will enable real-time eligibility checking against the content management system's enrollment database.
Advantasure is headquartered in Virginia and works with health care clients to simplify operations and accelerate business success. It offers a suite of product and service solutions to help health plans navigate.
Government Works is a provider of health care management solutions, information technology solutions to federal and state government agencies and commercial health plans, and acquisition support to federal, state, and local governments and health care organizations.
It has worked with the Centers for Medicare and Medicaid, Veterans Affairs, Air Force, Army, Navy, Department of Defense and Army National Guard, Department of Justice, Department of Interior, Department of Energy, Defense Intelligence Systems Agency, and Medicare and commercial plans. It was founded in 2002.
Facebook Comments