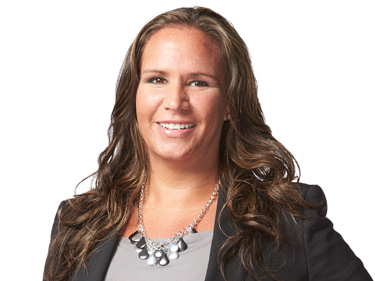 Kaitlyn Harder // 30
Attorney // Michigan Department of Attorney General, Office of Special Counsel — Flint Water Crisis // Employees: 26 // Budget: $4.9M
Western Michigan University Cooley Law School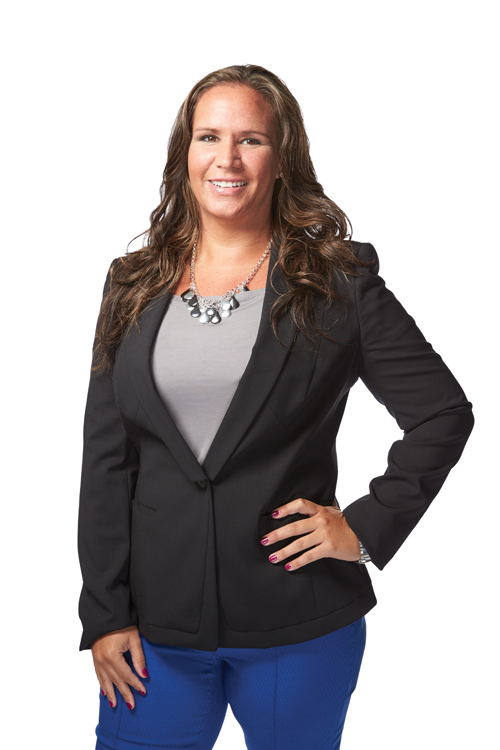 After earning a master of law degree in homeland and national security law, Kaitlyn Harder took an internship in 2013 with the Detroit Crime Commission. Founded in 2011, the nonprofit organization works with law enforcement agencies at the federal, state, and local levels to reduce crime in southeast Michigan.
The team includes current and former public safety directors from across the region. "In 2014, I joined the commission full time," Harder says. "It's an elite team that works to make the region a safer place by partnering with law enforcement agencies to lower crime, lower arson rates, improve security, and improve overall quality of life."
Given the nature of her job, she can't address specific activities. "We work with the community to improve security and we look for vulnerabilities where we can reduce crime," she says.
Last February, following the public disclosure of the water crisis in Flint, where high amounts of lead were detected in the water, she was assigned to the Michigan Department of Attorney General, Office of Special Counsel — Flint Water Crisis. "I'm part of the investigative and prosecution team," she says.
In addition to her work in Lansing, Harder has been teaching classes at the University of Michigan-Dearborn. For the past 18 months, she has lectured on health care and the law as well as drugs, crime, and violence, and drugs, crime, and Detroit. "I enjoy being a lecturer and helping students understand different aspects of the law," she says. Harder says growing up she learned the value of "hard work and integrity. Because as long as you have integrity, you won't have any problems in the business world or your personal life," she says.
Facebook Comments